FLINT, Mich. — The distance between idea and execution can sometimes be detrimental to small businesses. There is no particular playbook that will outline all the necessary steps for those looking to start their own business. In Flint, 100,000 ideas seeks to enhance the entrepreneurial journey by providing mentorship and development support to anyone interested in starting a business.
Founded by Phil Hagerman and David Ollila, 100K Ideas is located in downtown Flint, inside the Ferris wheel. The building has a rich entrepreneurial past as it once housed Ferris Furs and Ferris Furniture – the businesses closed over four decades ago. Phil and Jocelyn Hagerman purchased the building in 2013. Four years later, The Ferris Wheel began serving the Flint community.
100K Ideas recently released the second episode of its Customer Stories series that spotlights 100,000 past customers and provides first-hand insight into how three new business owners made their entrepreneurial dreams a reality. The new episode features Flint natives Jonathan Blanchard from Stemletics, Carter Holmes from Flipsity, and Jaszmane Sisco from Lil Suga.

Jonathan Blanchard – STEMLETICS
Jonathan Blanchard, the founder of STEMLETICS, had a revelation while playing the popular game 2K as an undergraduate student at Kettering University. Blanchard's love of examining game statistics led him to the idea of ​​teaching math through sports statistics. The program is tied to various sports including basketball, golf, and baseball. In the program, learners use app-based equipment to capture dribbling, driving, and swinging statistics.
The STEMLETICS program will open two locations in Flint and plans to expand the program to help adults learn new skills to prepare them for new opportunities. Blanchard recognizes that 100,000 Ideas is essential to the development and growth of his business and says the organization has been a resource for mentorship, funding and encouragement.
Carter Holmes – Flipsity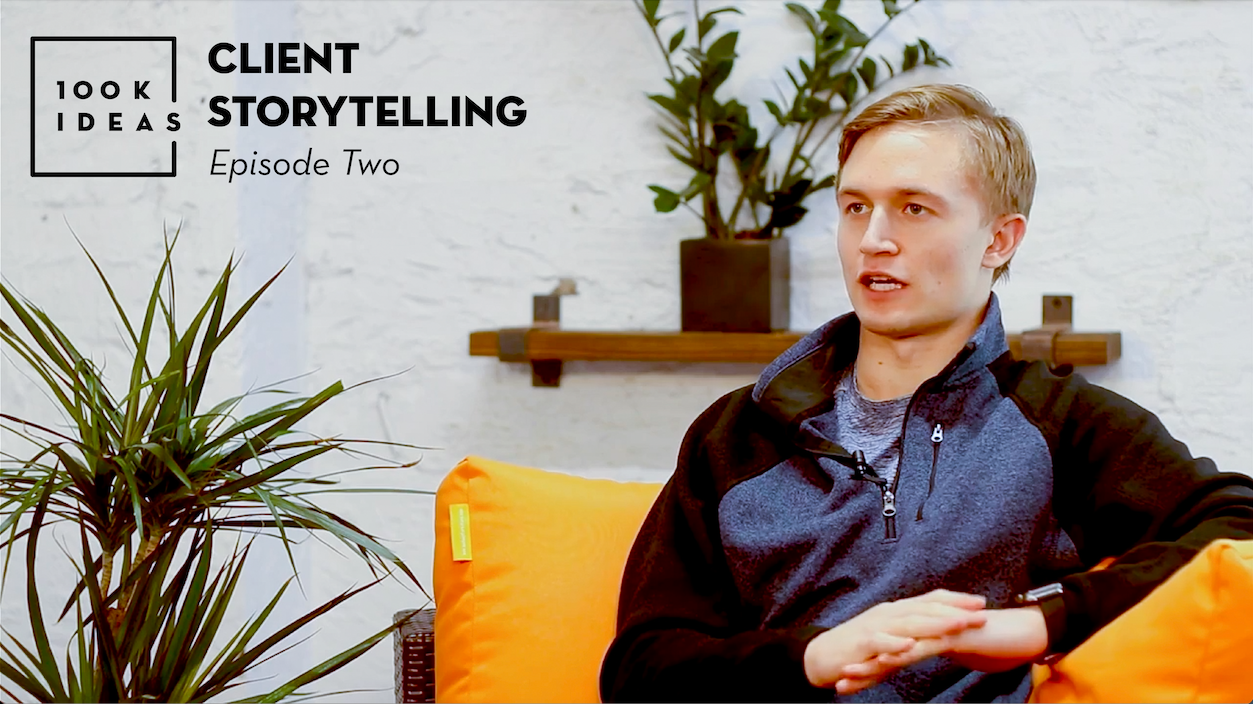 "Without Flint, I wouldn't even have started." Carter Holmes is the founder of the "Flipsity" app which helps educate others on how to build an app.
Carter Holmes' entrepreneurial journey began like most: with an idea. During quarantine, he spent time thinking about how to connect with people, which led to the decision to learn to code. In June 2020, Holmes developed an app called Flipsity.
The app seeks to fill a void in the app development space and currently offers wireframing, app development, and other services to its customer base. While Holmes admits to struggling to find a place for his app in the market, he's determined to help educate others on how to build an app. Holmes advises other entrepreneurs to ask for help and says he wouldn't have learned to code if he hadn't asked others for help. He says 100K Ideas provided the essentials to get Flipsity started. "Without Flint, I wouldn't even have started."
Jaszmane Sisco – Little Suga's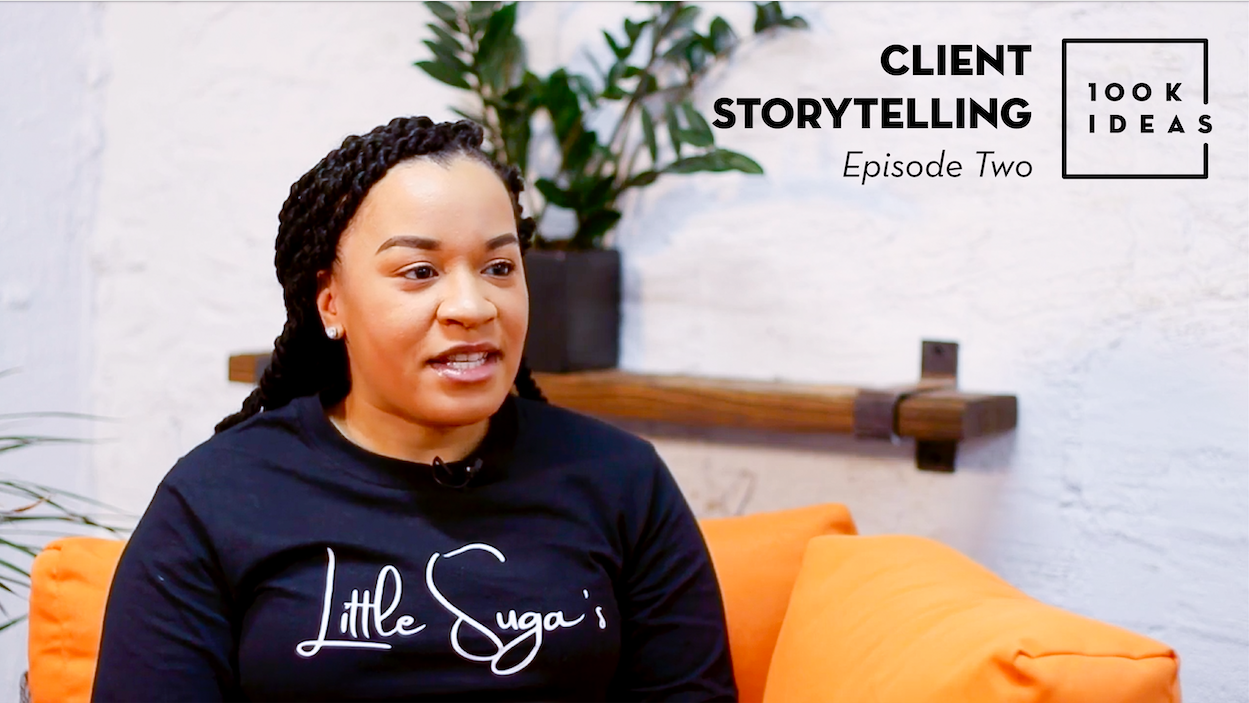 "The city of Flint is super supportive." Jaszmane Sisco offers educational sessions and cooking classes in Flint with his baking and baking business, Lil Suga's.
Little Suga's founder Jaszmane Sisco followed her dreams of the corporate world to the land of sweets and pastries. After completing her undergraduate studies in health care administration at the University of Michigan-Flint, she realized that food was her passion. Sisco enrolled in a culinary school where she focused on learning baking. When she decided to turn her love for baking into a business, several people encouraged her to commit to 100,000 Ideas.
Using his passion for cooking, Sisco's business offers teaching sessions and cooking classes at Flint's Farmer's Market and throughout the city of Flint. Her company also fulfills customer candy orders for all occasions, including birthdays and graduation celebrations.
Sisco says his experience with 100K Ideas helped grow Little Suga's business model and provided a platform to share his business with the Flint community. She believes that entrepreneurs drive Flint forward and that small businesses in Flint are poised to succeed with community support. "The city of Flint is super supportive."
Check out the full segment of the narration below.





This story is part of a series of tales supported by 100,000 ideas. To find out more, visit: 100kideas.org