[ad_1]
This week's recipe roundup is all about soup. Whether you're looking for something to keep you warm when the weather turns cold or just a quick weeknight dinner, these soup recipes are the perfect fit.
Keep scrolling for tips on the best ways to freeze soup and how to make ready-to-eat soups a little healthier.
And just for fun, there's an additional fall-inspired dessert recipe at the end (it's for Pumpkin Spice Milk Cookies, because of course it is).
As the weather cools, it's time to switch to soup mode. This bright orange soup puree has lots of interesting flavor notes.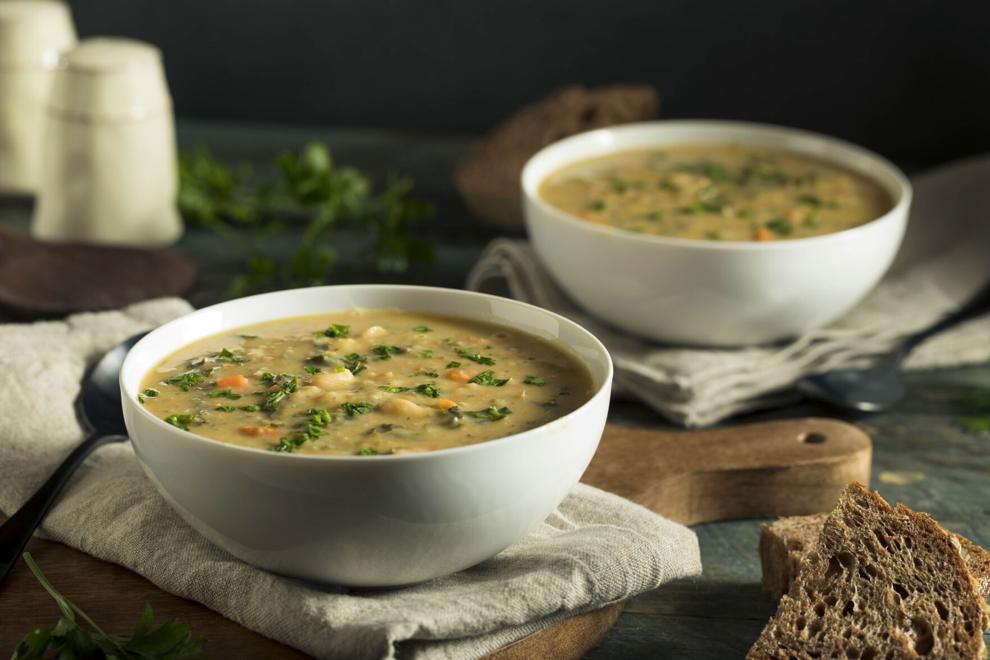 It's easy to turn into a complete meal. Serve warm chunks of your favorite rustic bread with plates of fruity olive oil. Accompany it with a lightly oaked Chardonnay or Beaujolais.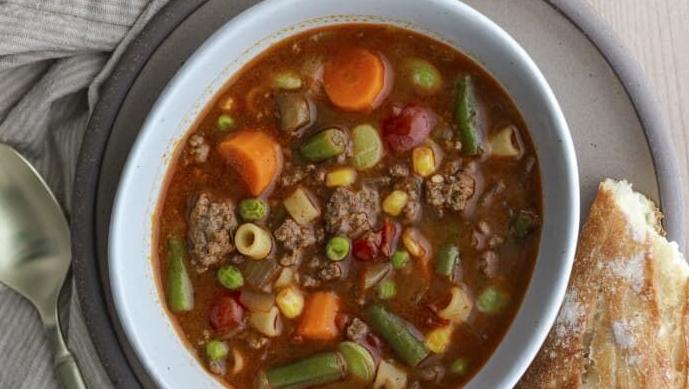 This soup is so cozy it warms you up like only nostalgia and a bowl of good soup can.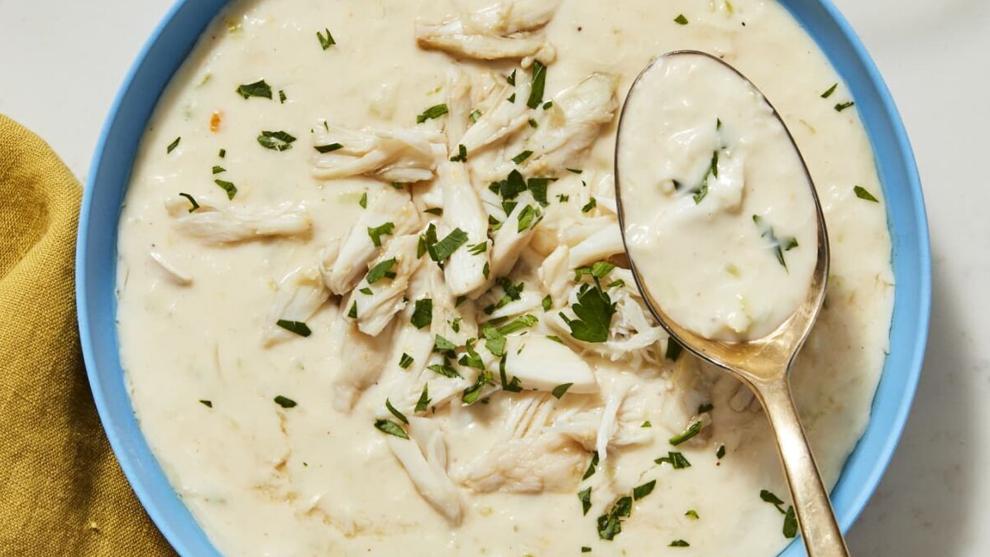 Here's how to make this Lowcountry classic in your own kitchen.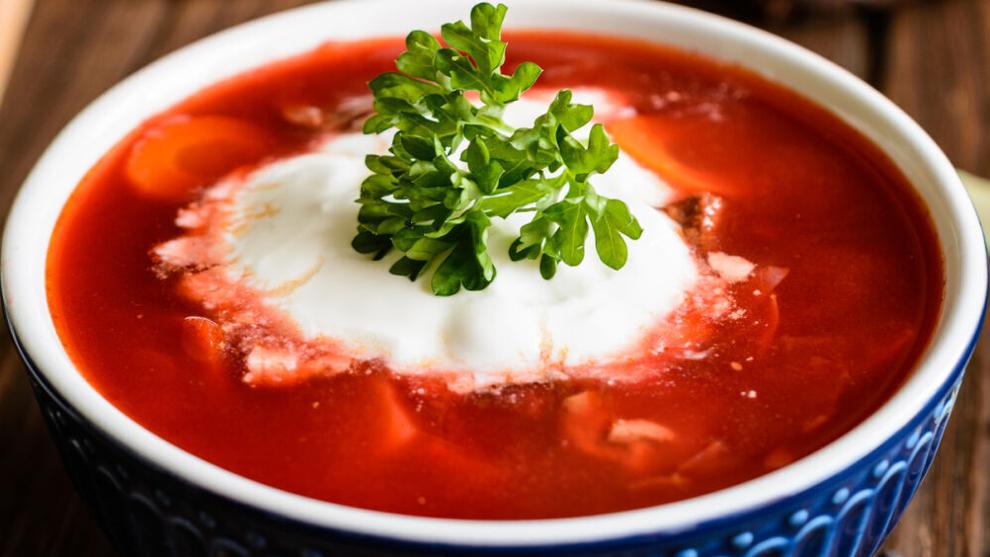 This reimagined one-pot Ukrainian borscht is a welcoming comfort bowl we could all use right now.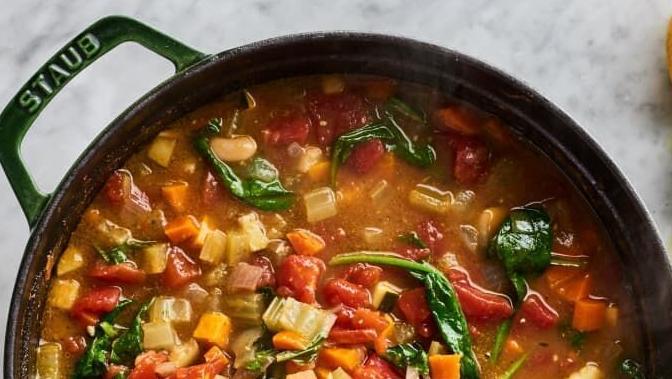 Soup is easy to make and even easier to enjoy, but it's just not the kind of dish you cook for one person. Luckily, the soup is great for freezing and serving later.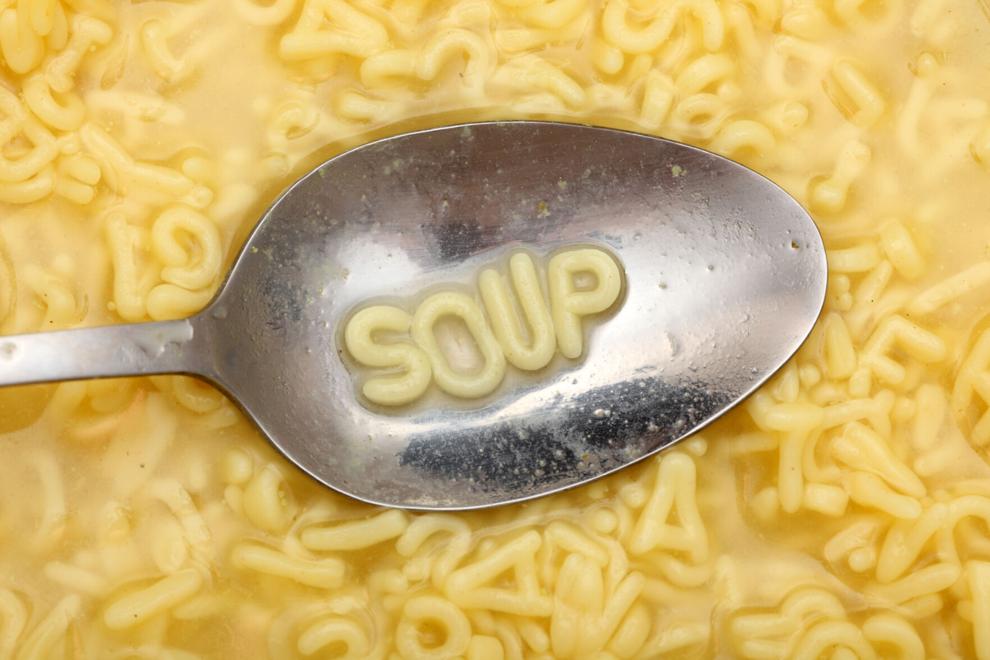 Here are some ideas to make enjoying an occasional soup from the supermarket a little healthier.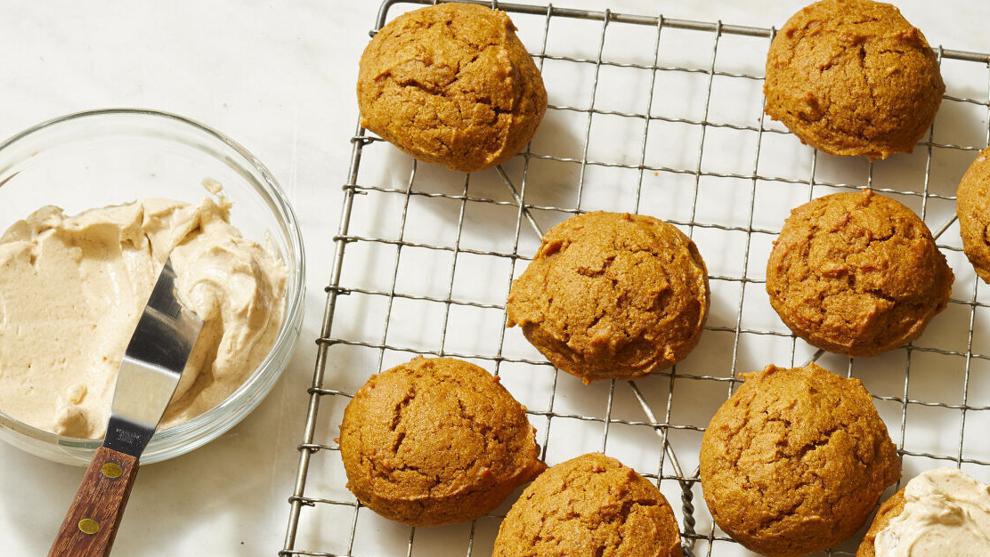 Instant espresso powder gives these soft, chewy cookies a subtle yet recognizable coffee flavor. Spread with cream cheese frosting (with more pumpkin pie spice flavors) and sprinkle with cinnamon to finish.
[ad_2]
Source link