When it comes to birthdays, kids aren't the only ones who deserve an epic birthday bash. Everyone deserves to let loose and celebrate another year around the sun. Orlando is full of great places for adults to party too! Looking for some suggestions to celebrate another wiser year? Look no further, we've put together a collection of adult birthday ideas.
Outdoor activities to celebrate a birthday
When you think of Florida, you think of good weather. We are the Sunshine State after all! At certain times of the year, we Floridians want to do everything outdoors to take full advantage of the great weather, and Central Florida offers great options for celebrating your birthday outdoors.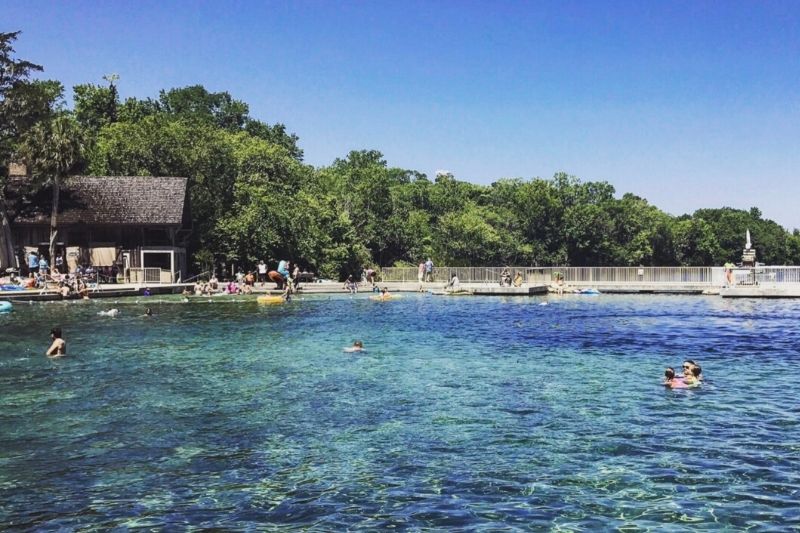 The Best Indoor Places to Celebrate a Birthday
Looking to celebrate your birthday without battling the Orlando heat or rain? No problem. There are plenty of great places to grab a cocktail and relax indoors, especially during the very hot Florida months. There are plenty of options available to you, from indoor entertainment complexes to drinking beer foam. Check out the links below for some great ideas.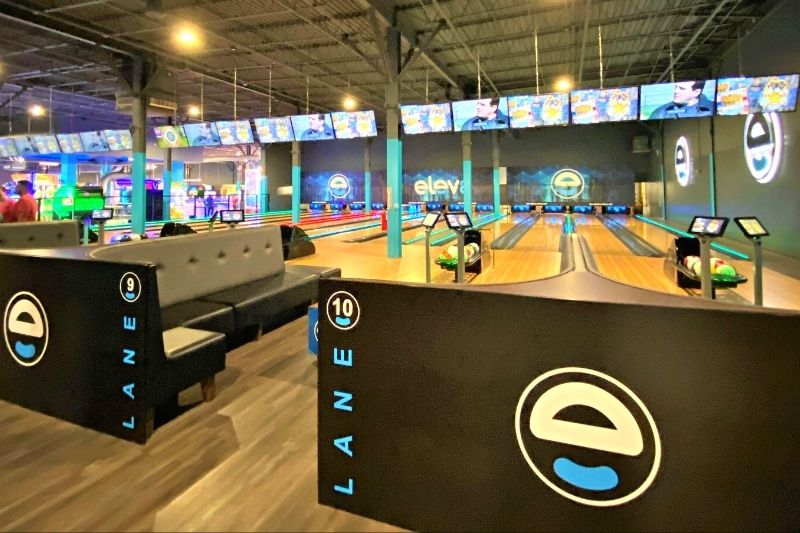 Orlando's Best Restaurants for a Birthday
Orlando and the surrounding area are full of great restaurants and eateries to celebrate a birthday. There are many with specialty cocktails, a big theme, or a party vibe. One of our favorite things is finding a good patio, and Orlando has no shortage of patio or roof options. Book your private room in a great restaurant or find a nice rooftop.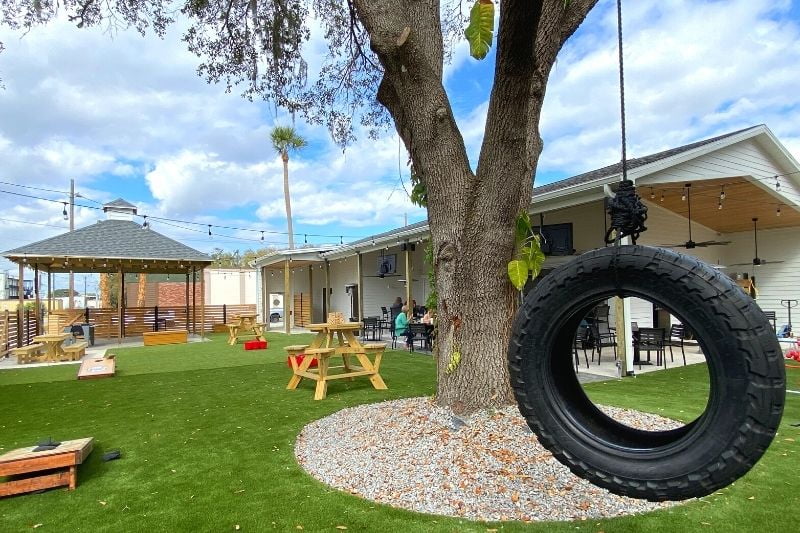 Other Adult Birthday Ideas
Looking for something a little different to celebrate your birthday? We have you covered in this area as well. Orlando has some really cool places to visit and celebrate your birthday and take a break from "adulthood".
ICEBAR Orlando – Located on International Drive is ICEBAR Orlando. ICEBAR is, as its name suggests, an ice bar with a below freezing theme. You get a parka-like jacket to wear inside, and your drinks come in ice glasses. Once you are well and frozen, you can visit the adjacent Fire Lounge and warm up with themed cocktails and dance. There is a cover charge which includes your jacket and time spent in the ICEBAR, but you can experience the Fire Lounge without the cover charge.
Check Out ICEBAR Orlando Birthday Packages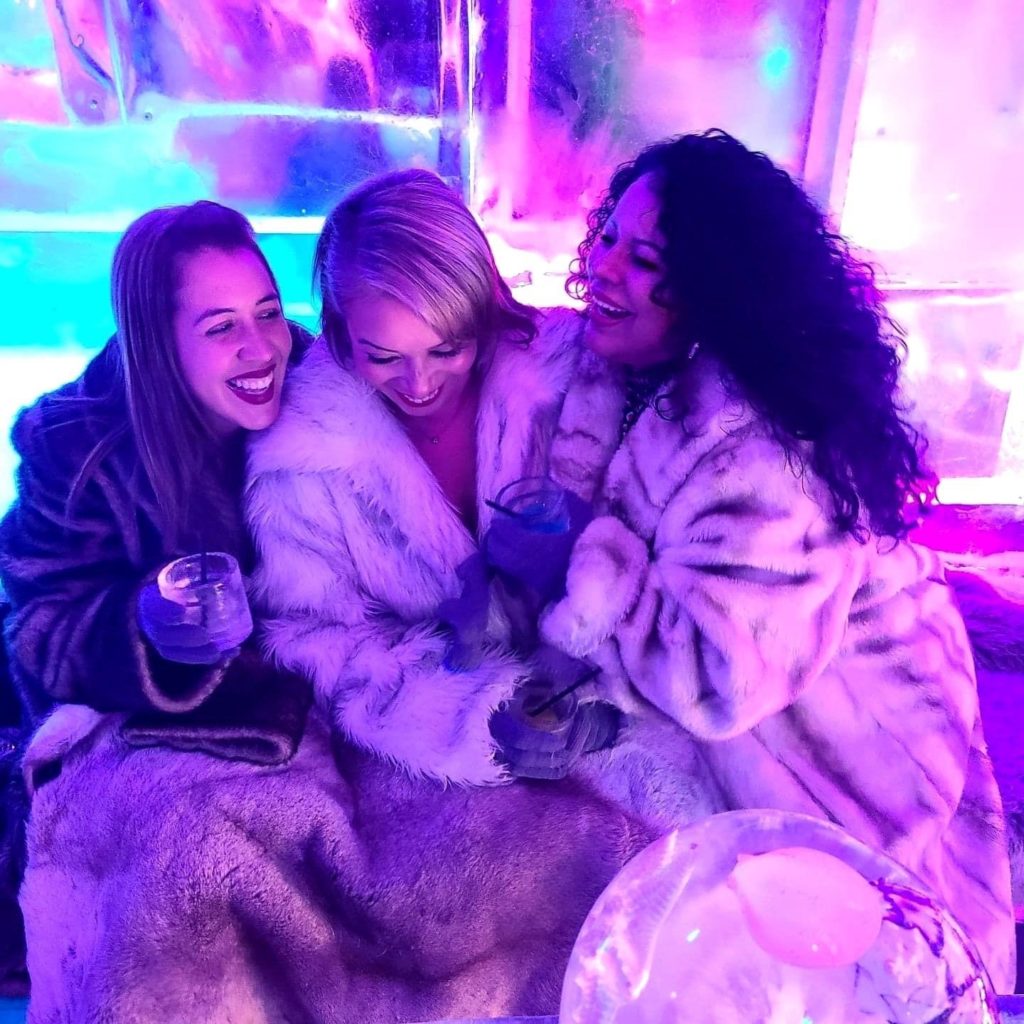 Topgolf – Topgolf is a 21st century driving range. It's a electronically tracked multi-level riding area, with targets. Topgolf offers birthday packages and you can reserve a bay for you and your friends. They have a great bar and food selection and even offer weekend brunch. Topgolf has a few locations in Central Florida, including Lake Mary and Orlando, but they are located throughout Florida.
The Escape Game Orlando – Located on International Drive, it is also The Escape Game Orlando, which is a new and innovative escape room. They offer around 7 different escape room options and even offer a virtual option. The website has descriptions of all the rooms they offer and online booking capability.
Kobe Steakhouse-Hibachi! Sit at the hibachi table and watch your chef prepare more food than you can handle. If you have a large group, you can take an entire table. Let your server know it's your birthday and you'll receive a song! Check the Kobe Steakhouse website for their birthday reward program. Kobe has a few locations in Central Florida, including two in Orlando and Altamonte Springs.

Magical Ways to Celebrate a Birthday or Special Occasion at Disney – Bring out the kid in you by celebrating a birthday at Walt Disney World. You can visit places like Trader Sam's Grog Grotto Tiki Bar and order fun libations with a bit of a show from the cast members. A good choice is to enjoy fine dining at the California Grill, you can rent a pontoon boat to take out on Crescent Lake or take the fireworks cruise.
Need more birthday ideas?
---