[ad_1]
Christmas is fast approaching and we cannot keep our cool. With the market all decorated and the shopping done, all we have to do is prepare Christmas cuisines and cocktails. This season is especially known for baking cookies, cakes and delicious desserts, because this is where the real charm of Christmas lies. It is obvious that you want to spoil your children and your guests with fancy desserts, the smell of which can stay in their hearts for a long time. But, if you haven't decided on the menu, then we're here to alleviate your confusion. Check out the list of three desserts you can make for your family and friends this Christmas time.
Chocolate mousse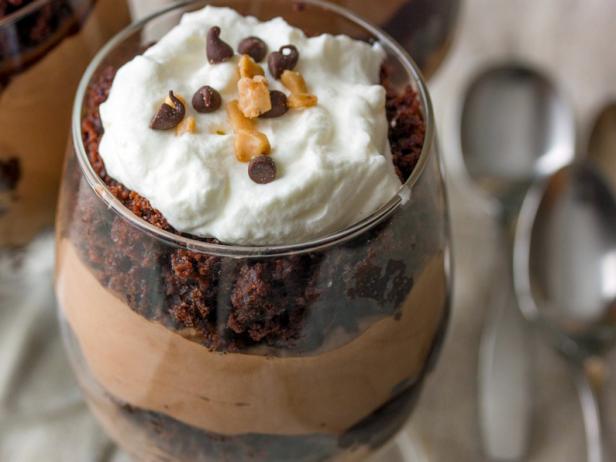 To prepare a chocolate mousse that is popular with children, you should soak the gelatin in ice water for at least 5 minutes. Then heat it over low heat for a minute until the granules melt. Take whipped cream, dessert topping, chocolate, gelatin and mix them well in a bowl. Pour the mixture into glasses and refrigerate for 30 minutes. It is ready to be served.
Tuscan panforte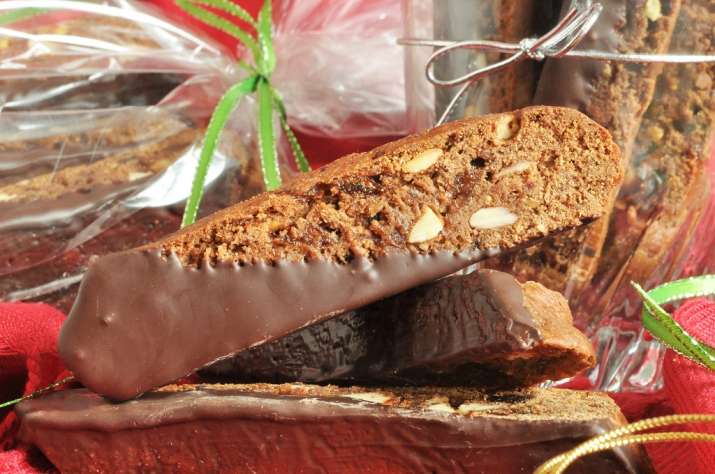 Panforte is a traditional Italian soft dessert that contains fruits and nuts. For this you need to preheat the oven to 160 degrees Celsius. Grease the pan with butter and roast the almonds and hazelnuts separately. Mix raisin, blackcurrant, date. In a saucepan, combine honey and maple / corn syrup and bring to a boil. Take a bowl, add the toasted nuts and other ingredients together and pour in the boiled syrup and mix well. After all the mass is gathered, cook it for 15 minutes. Once cooled, cut it into pieces and serve.
Christmas plum pudding
Christmas desserts
Plum pudding is a staple of every Christmas table in the world. For this you need ingredients like orange zest, lemon zest, nutmeg powder, breadcrumbs, spice powder, etc. Soak all the dried fruits in rum. Whisk the butter and sugar and add the eggs one by one. Mix the dry ingredients with the creamy butter. Now preheat the oven to 180 degrees, then bake the dough for 40-45 minutes. Serve with a vanilla or rum sauce when hot.
Merry Christmas!
[ad_2]
Source link