The taste of a familiar food hitting the taste buds can trigger a nostalgic feeling like few other things.
For John Perks, co-owner of the new Kings Cross British Bakery and Shop, Bird's Custard brings back memories of his grandmother wrapping coins in foil to serve her grandchildren bananas and cream English so that they get money with their sweet treat.
"When we started the business, we thought that when people walked into the store, they would get a taste of home," says Perks of the Fowlers Corner Shop which opened on Easter weekend.
"It takes you back to your childhood memories, so we all want to connect this UK community to relive that experience."
If the first two business days are any indication, with nearly 2,000 visitors, Kawartha residents are looking for exactly that kind of connection.
"It was absolutely amazing and overwhelming," says company owner Rhonda Saunderson, alongside Perks and Sarah-Beth Radovini.
A total of 5,000 baked goods were sold on Friday and Saturday, not to mention imported groceries also on offer.
"A crazy favorite are empire biscuits, sausage rolls and scotch pies," says Saunderson, along with the 15 varieties of traditional British pies.
The bakery also offers "As many desserts as your eyes can imagine," made in-house, Perks adds.
A specialty of the shop is the Kings Cross Puff which is a choux pastry enveloping homemade pastry cream and vanilla frosting, topped with a maraschino cherry.
Wandering through the grocery stores one can find British jams, custards, rice pudding, tea, frozen meats, the ever popular Walkers Cheese and Onion crisps and a wide selection of sweets and chocolate.
Perks, who was inspired to start the business while sitting in the namesake train station in London, set up the first of the family-centric businesses two years ago so took on the challenges of importing goods during a global pandemic during his entire business experience opening seven branches from Oshawa to Belleville.
With all that business owners have had to manage, Perks says it would never work without their people.
"We wouldn't be anywhere without our people, they are the backbone of our business," says Perks.
The trio of businessmen decided to visit the area after social media requests to expand to the Kawarthas. The location was perfect as it can serve both Peterborough and Kawartha Lakes, as well as hopefully some cottage traffic, without competing with existing businesses that are similar.
"We don't want to take anyone's family business away so if we're outside of Peterborough we won't affect them because we wouldn't want anyone to do that to us," explains Perks, noting that they have great respect for the owners of the UK Shoppe, in Peterborough.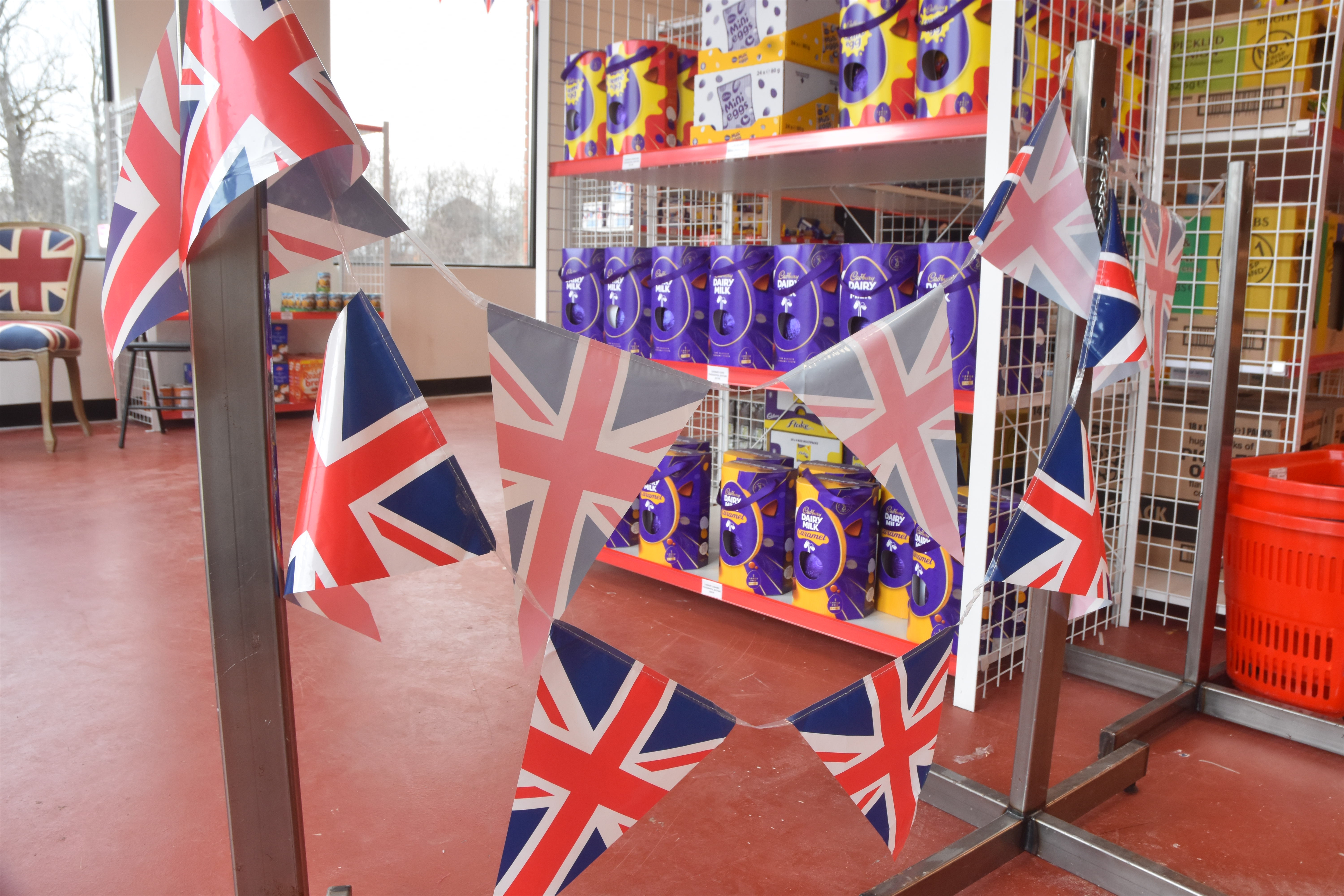 He adds that giving back to the community they serve is an important part of Kings Cross culture. Last year, the company donated nearly $40,000 to Legions and other organizations in the communities where its stores are located.
"When our family started this business, it was because we wanted to give back to Canada as much as it gave to us," says Perks, adding that they always try to use local contractors for any work that needs to be done. as well as providing dozens of jobs.
"We invest in local communities.
Kings Cross British Bakery and Shop will be open every day of the year except Christmas from 10 a.m. to 6 p.m. Friday to Wednesday and 10 a.m. to 7 p.m. Thursday. Catch them on Facebook or by calling 1-888-654-6430.
SHARE: