Each time a new restaurant opens, it hopes to become a local favorite. Each restaurant wants to cement its place in its neighborhood and city, attracting diners again and again. This is the goal of the new Coorparoo Ramona Trattoriatoo, and it has an added reason Brisbanites keep coming back – a menu that changes monthly to maintain the seasonal focus of the venue.
Therefore, the dishes you taste today may not be the ones you find on your next visit, or the time after. As well as offering different ingredients at different times of the year, sourced from Queensland suppliers, the approach offers customers a new dining experience each month, but in a familiar and comfortable environment.
Seating 48 people indoors and outdoors, tucked away in Leicester Street and sporting a laid-back vibe aplenty, Ramona Trattoria is the latest venture from chef and owner Ashley-Maree Kent. She moved to Coorparoo fresh out of Cross-Eyed Mary from Coolangatta, and boasts everywhere from Quay, Three Blue Ducks and Biota to Tartine Bakery and Paper Daisy on her CV. Now she operates the place of her dreams.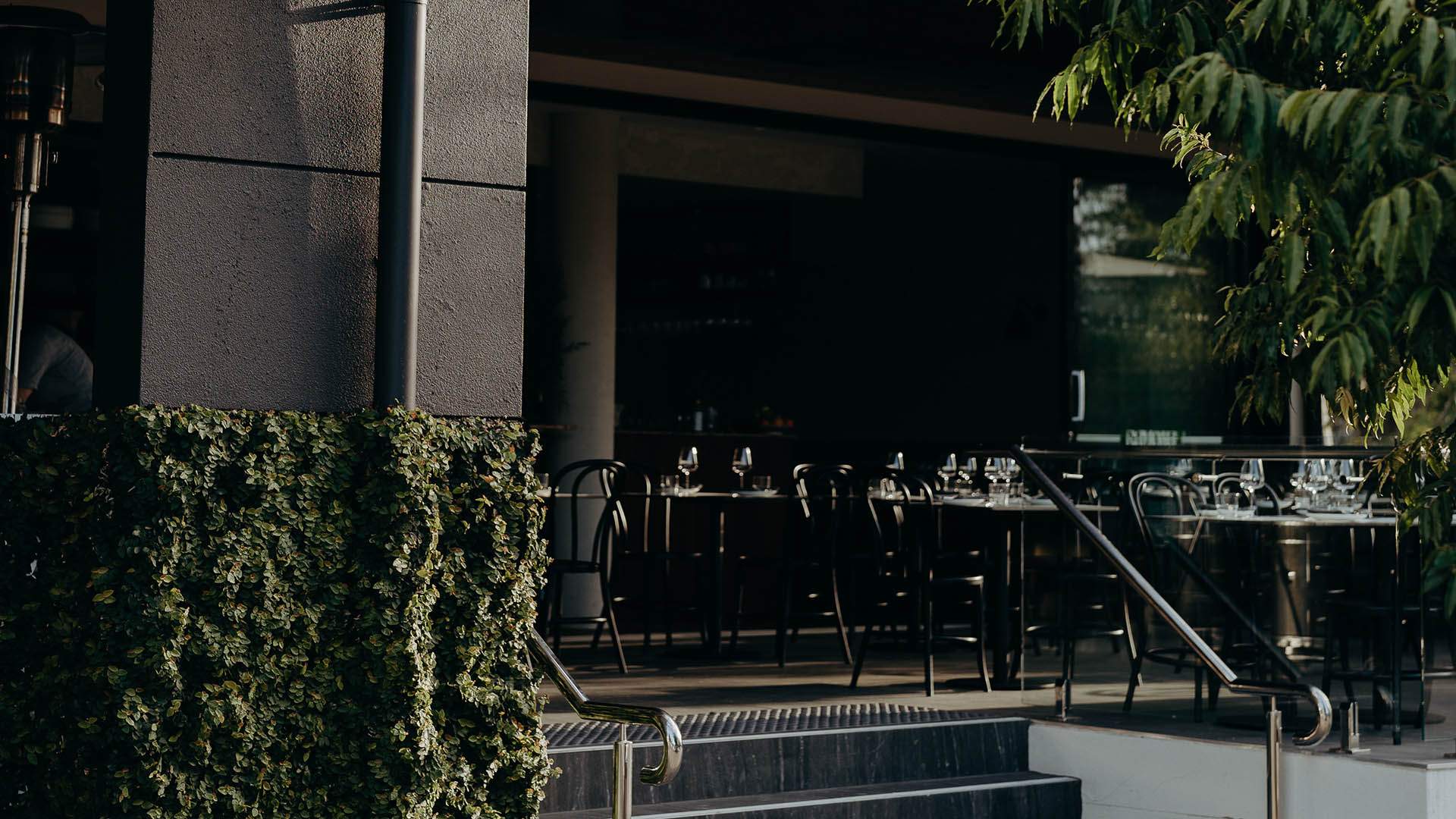 "Ramona Trattoria is the result of my dream to open a small, inexpensive Italian restaurant in a relaxed setting that serves simple, traditional meals and delicious wines. Everything about the restaurant speaks to this ethos, from the worn aesthetic to the open kitchen and seasonal menu," says Kent.
"Pasta is the star dish. Handcrafted and shaped from scratch – every shape of pasta that makes it to the plate will have been
kneaded and shaped by my own hands using traditional and artisanal tools."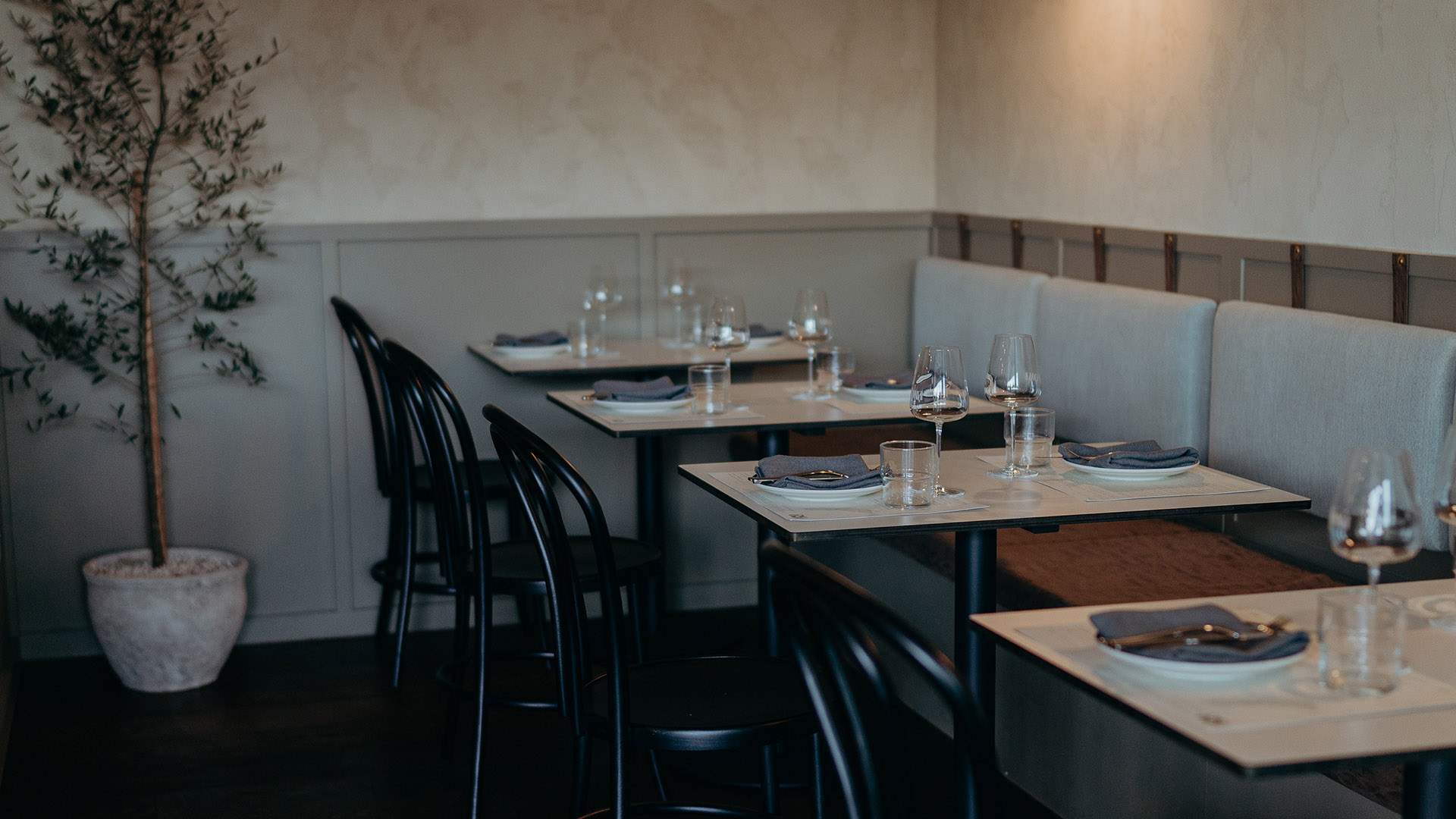 At opening, with Ramona Trattoria welcoming customers since mid-August, the range of hand-shaped pastas includes tagliatelle with Bolognese ragu and parmigiano reggio, as well as cacio e pepe tonnarelli. Another highlight of the moment are malloreddus, also known as Sardinian gnocchi, served with Queensland prawns, clams and asparagus.
Rounding out the classic Italian combo, hand-stretched pizzetta is also on the menu, in varieties spanning mortadella, margherita, vegana with vegan parmesan, and more. Other toppings include salame piccante, prosciutto cotto, mushroom and sage stew, and pork and fennel sausage.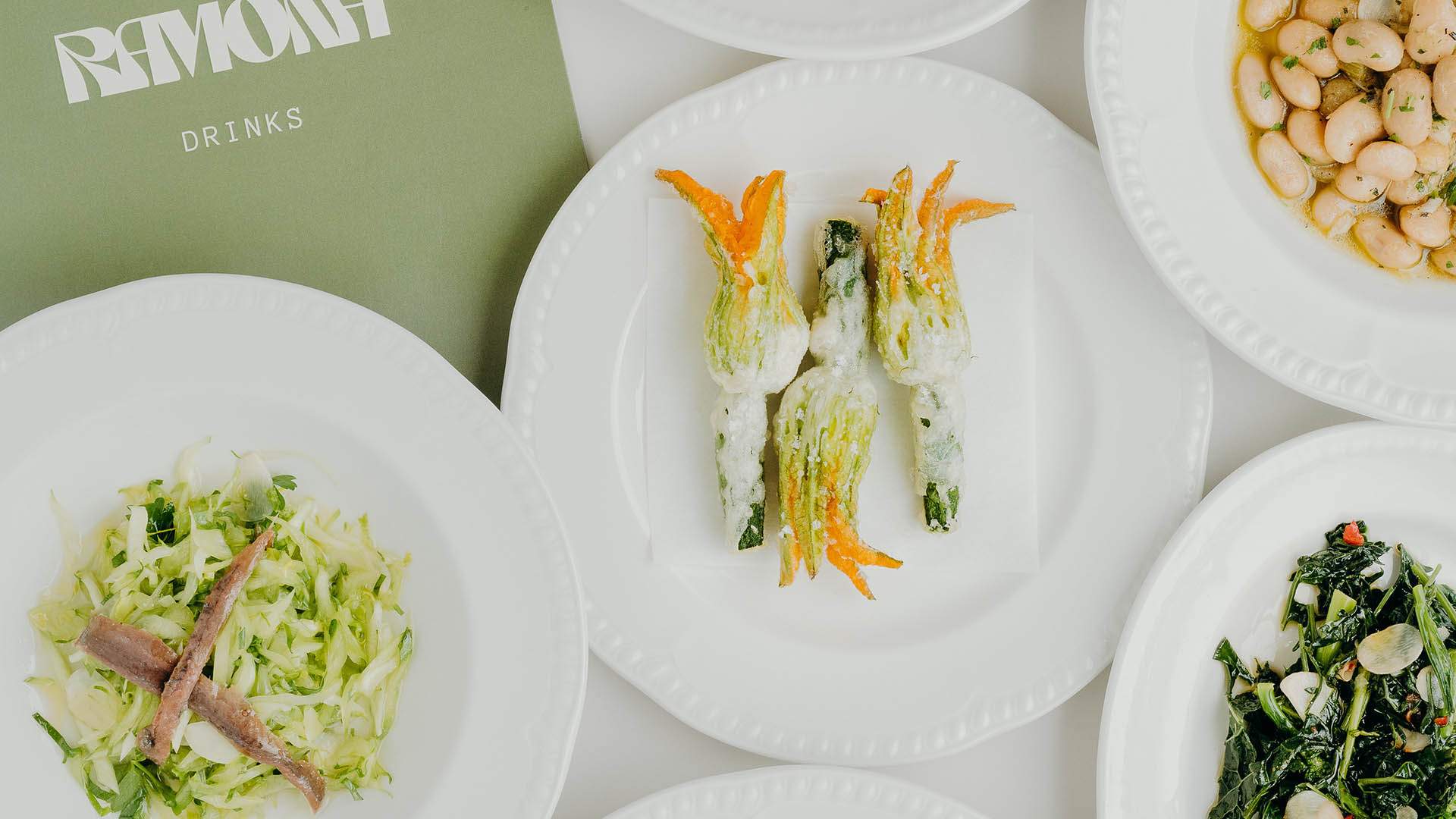 A small range of starters includes fiori di zucca, eggplant caponata, fried mozzarella sandwiches and crudo di pesce, while desserts include gelato, affogato, tiramisu and three-cheese platters .
For a sip, Kent teamed up with Tom Angel, who curated a range of international wines and bespoke cocktails. Among the latter, get ready to drink homemade martinis made with gin, yellow tomato, black pepper vermouth and basil oil; curaçao spritz with prosecco soda; and highballs with Averna and grapefruit marmalade.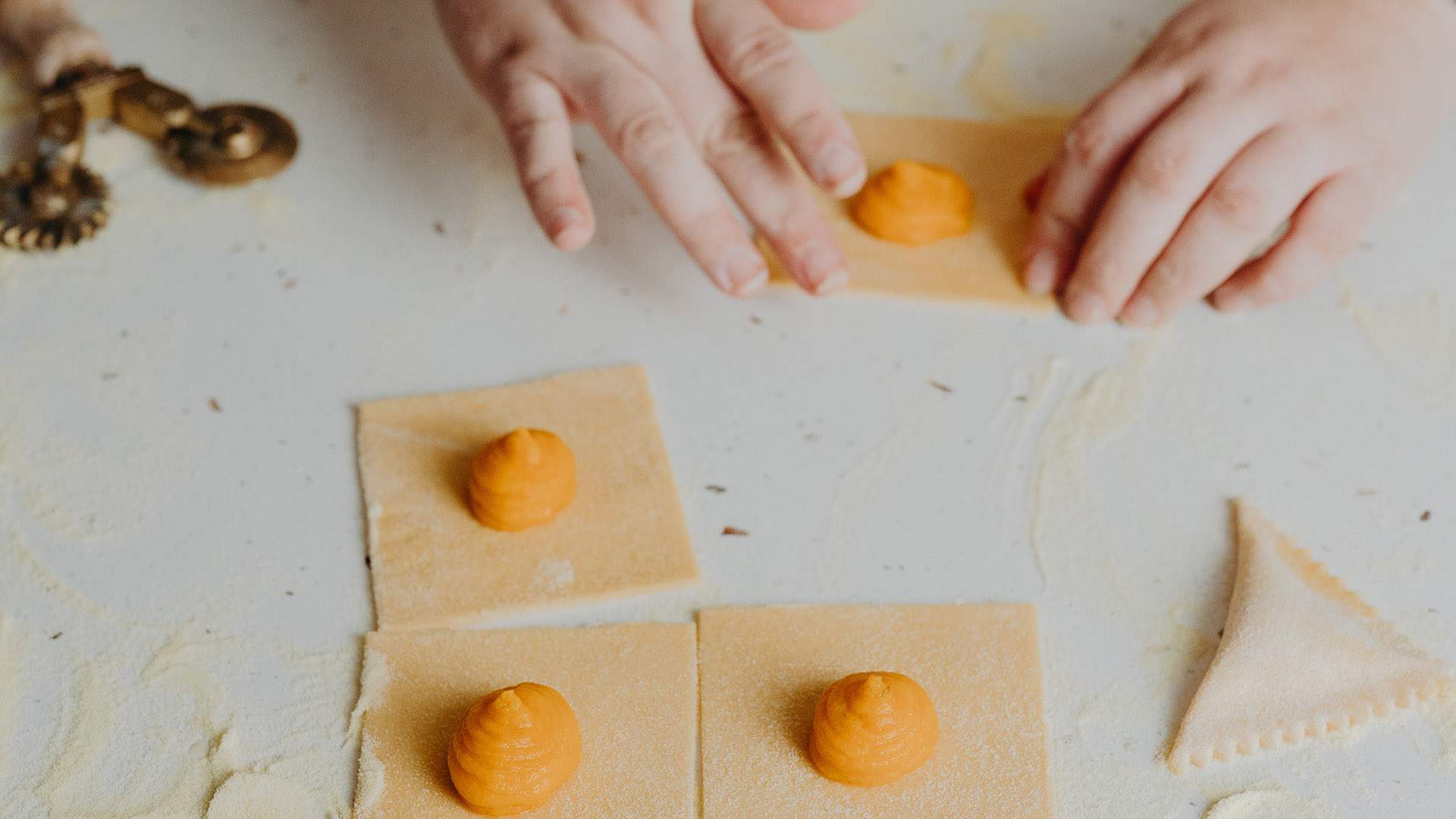 To find Ramona Trattoria at 131 Leicester Street, Coorparoo — open 5 p.m. to 10 p.m. Mondays, Thursdays and Fridays; 12pm-3pm and 4.30pm-10pm on Saturday; and from 1 p.m. to 7 p.m. on Sundays.