WASHINGTON, DC – Freedom Day, June 19, marks the moment in United States history on June 19, 1865, when the remaining 250,000 enslaved African Americans in the Confederate States were legally declared free two years after the signing of the Emancipation Proclamation.
In the century and a half since then, June 16 has been a time to come together with family and community, to honor the present, and to reflect on shared history and tradition. This year's commemoration at Smithsonian African American Museum (National Museum of African American History and Culture) explores the "meaning" of freedom by highlighting the music, food, and experiences of African Americans.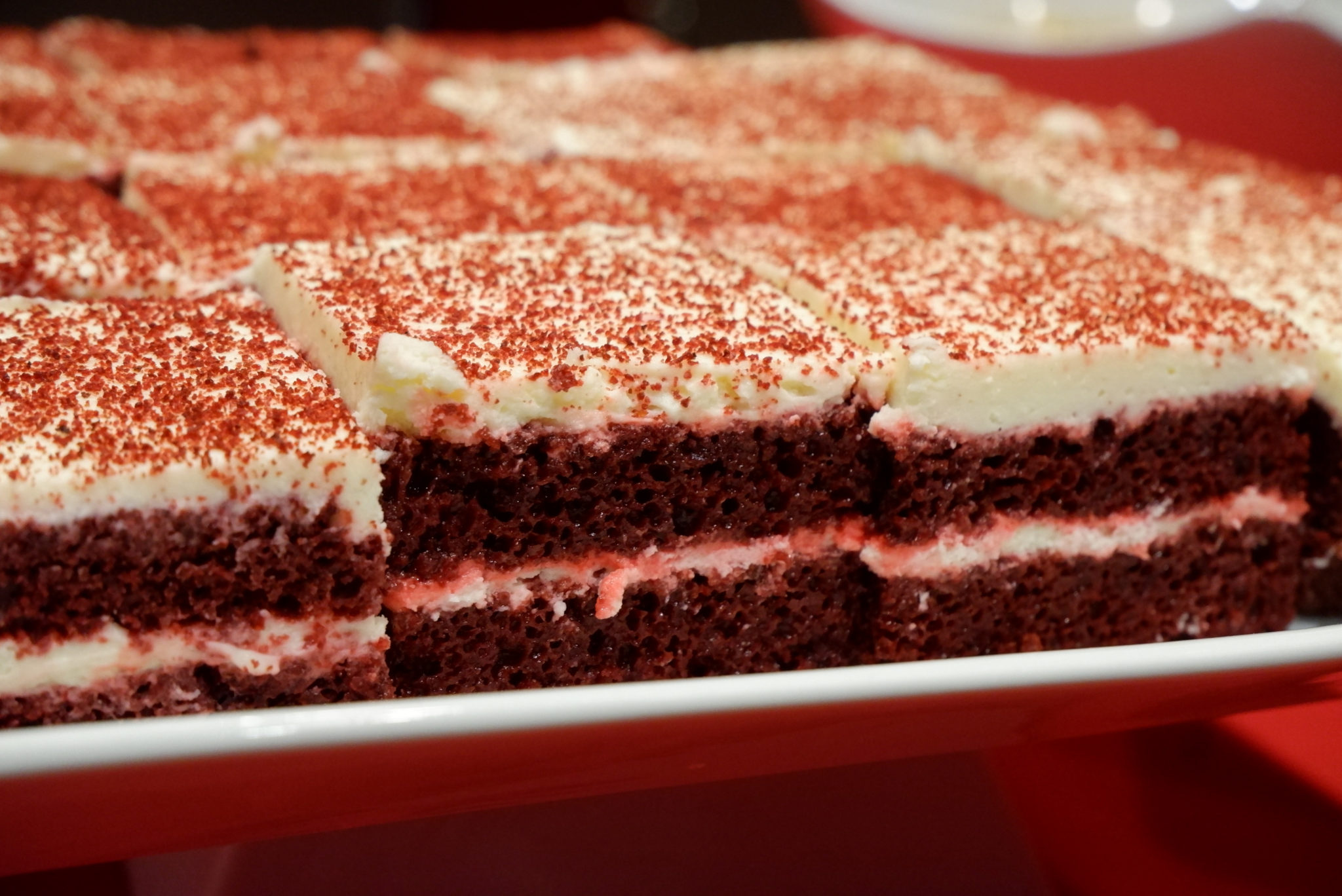 Inside the museum of Sweet Home CafeExecutive Chef Ramin Coles of Restaurant associates created a special menu to celebrate Juneteenth. The Café will offer a number of delicious choices including Whole Hog BBQ, Yeast Rolls, Smoked Half Chicken with Cherry BBQ sauce and House-made Pickles, St Louis Ribs with a choice of BBQ Sauces and White Bread, Louis Armstrong Red Beans and Rice with pork, simmered tomatoes, okra and corn, coleslaw and potato salad. For a sweet homemade finish, two mouth-watering desserts are on the menu with the Cherry Cobbler and the Red Velvet Cake. Iced tea and cherry lemonade are available.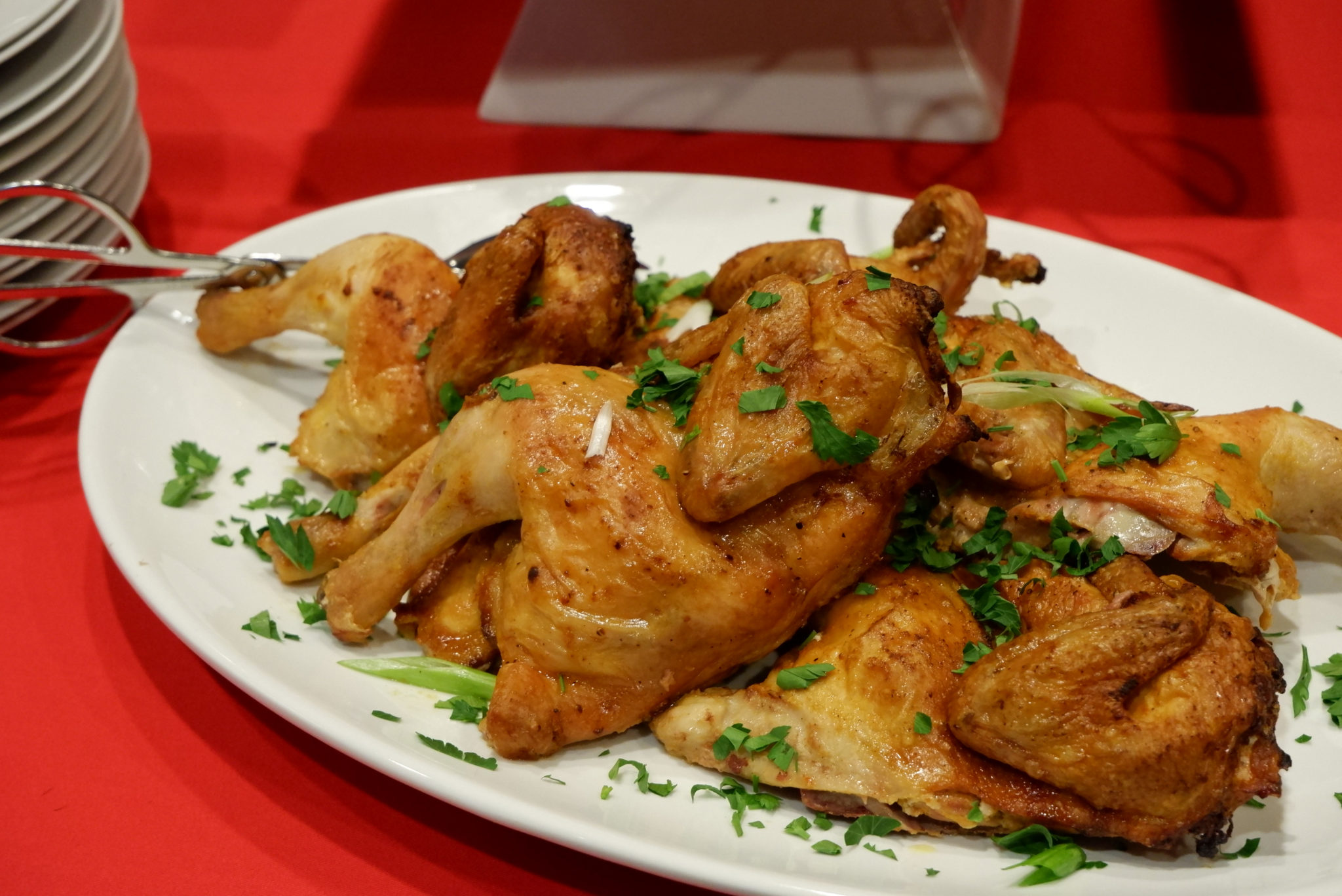 Wright: How did you decide what to prepare for the Museum's Juneteenth menu?
Schools: I did some research and the museum jumped on it before it was even named a federal holiday. I was inspired by the Texas barbecue. I use a lot of red in the dishes. It is the color of the party that represents the blood of the people or the resilience of the people. So we've highlighted recipes to reflect that and incorporated some of the recipes from the Sweet Home Cafe Cookbook.
This is the first time we have barbecued a whole pork. We will serve different sauces on the side. One is made with cherry cola, cherries and chili peppers which we cook then add tomatoes. The mustard sauce represents South Carolina and comes from my stepfather, Uncle Oliver's recipe, passed down to my mother, and then how I discovered it. The vinegar sauce comes from North Carolina. Once on a trip we found a lady selling barbecue in her barn on white bread with mustard sauce. It was years ago, but it was the best I've ever had.
New Jersey native and longtime resident of the DC metro area, Executive Chef Ramin Coles started at the Académie de Cuisine just two weeks out of high school. From there he got an externship at the Clyde's Group at Chevy Chase, then cooked at Kincaid's where the legendary Bob Kincaid taught the teenager cooking and life lessons.
Staying in the area and working under some of DC's best-known chefs, Coles has partnered with Chef Tracy O'Grady take part in the prestigious Bocuse d'Or international championship. With such diverse and extraordinary experiences to his credit, he then worked with Jeff Black at Black Salt then Black Market and recognizes him as the person who gave him the confidence to develop his own recipe ideas. From this period of intense growth, Coles moved on to founding farmers and later the restaurant operation with Wolfgang Washer to the sunset room. He is now the chief executive of Sweet Home Cafe.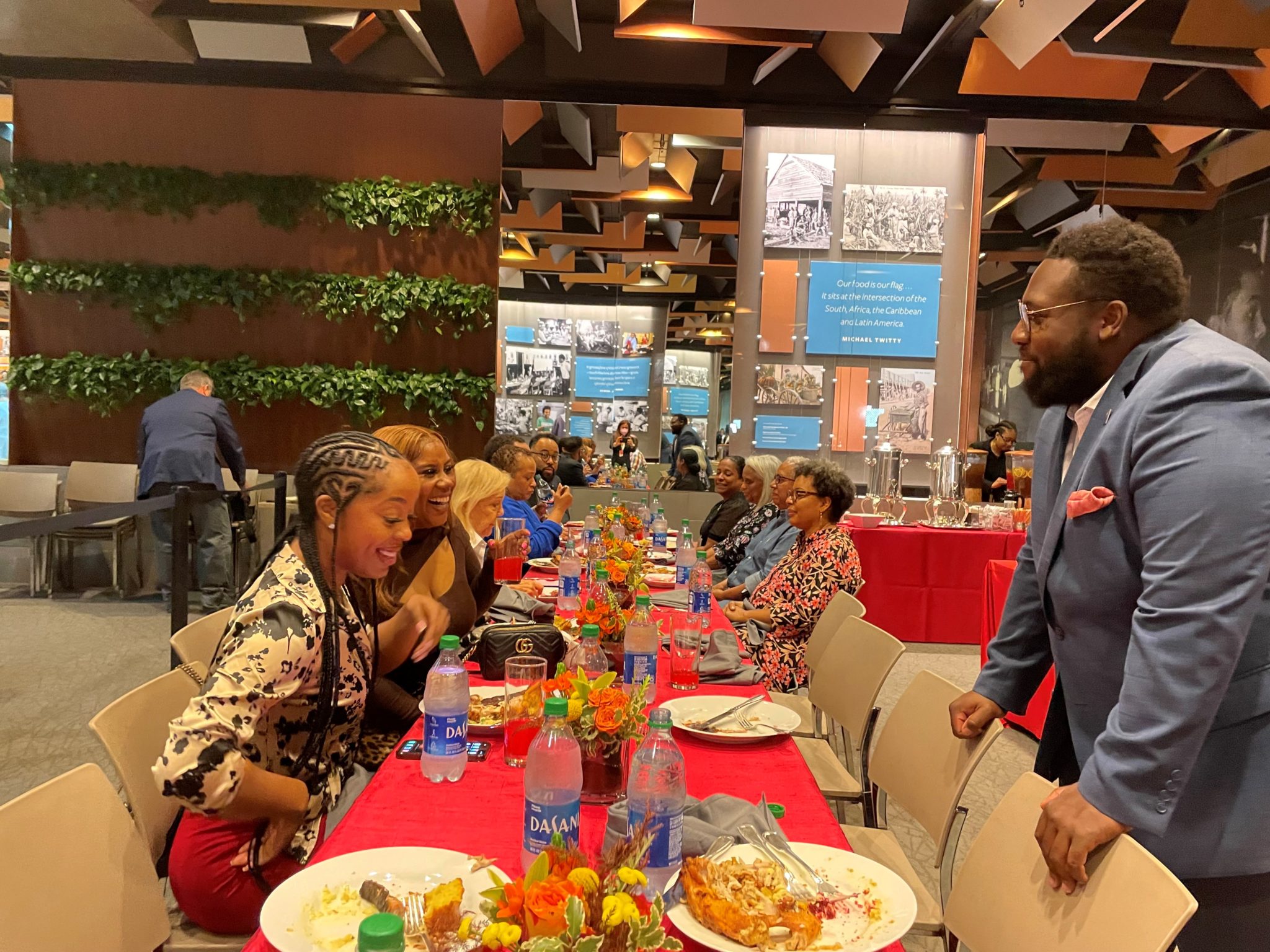 Wright: Did you learn to cook from your family members? What are some of your memories of growing up around food?
Schools: My grandmother and my mother are both excellent cooks and my mother would do almost anything for me. When I was young, I sometimes stayed with my great-grandmother and she taught me how to make pancakes, because my mother wouldn't let me eat pancakes. As a family, we fished a lot. We were going out on a boat in the Chesapeake Bay and and and and my mom was catching rockfish. There was a guy on the dock who climbed it, cleaned it and packed it for us. One day my grandmother, who was a seamstress, made the fish out of Stovetop stuffing – sewed it up with a needle and thread. It was so delicious. I could see a lot of different things through them.
When I was a kid, my stepfather's family had food trucks parked at the Smithsonian, so I spent a lot of time here. I think my dad bribed the guards to take care of me so I wouldn't be kidnapped.
In the summer, they would take me to Italian neighborhoods in New Jersey where my grandmother made sure I tried many different types of food. One day when I was in college, I robbed a beehive. It was like a Disney cartoon. We opened up the floorboards of this old house and got five gallons of honey out of the hive – wax and everything. My grandmother said we had to deal with it right away or the bees would follow the honey to our house.
For the first anniversary of this federal holiday, the museum is also planning a variety of family-friendly virtual and in-person events and programs to celebrate June 19. As you walk through the galleries, you'll hear a new playlist created by the music curator steven lewis and see the exhibition at the Museum of Reverend Dr. Martin Luther King Jr.original speech from the 1963 March on Washington for Jobs and Freedom on view June 9e until June 20e in the exhibition "A Changing America" ​​curated by the curator of the NMAAHC Joanne Hyppolite.
Seating at the Sweet Home Café is allocated on a first-come, first-served basis. No reservations accepted.
The National Museum of African American History & Culture is located at 1400 Constitution Ave NW, Washington, DC 20560.
MORE JUNETEENTH: New Black History Museum opens in Alexandria, Virginia


Post views:
11